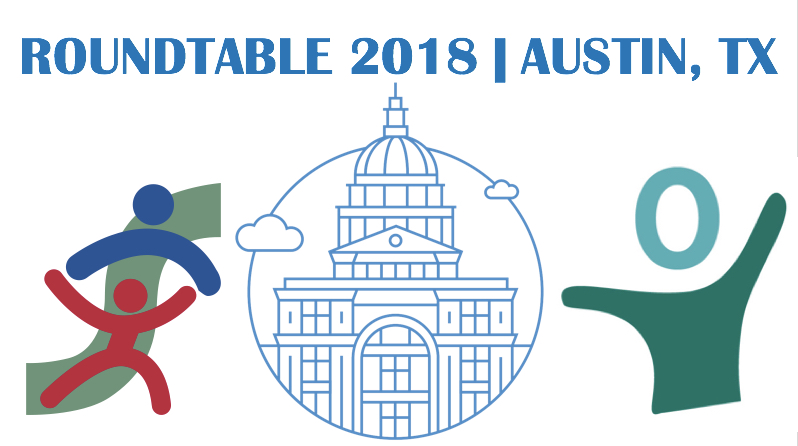 SAVE THE DATE!
Next year's annual Roundtable will be held June 6-8, 2018
Check back frequently for updates.
The Roundtable is collaboratively planned by NAECS-SDE and CEELO with national technical assistance partners to build capacity of state agency early childhood specialists to provide informed leadership about research-based practices that directly impact the development and learning of children, birth through grade three. The meeting provides participants with cutting edge research and innovative proven practices to enhance state policies and programs.
This is the 6th Annual Roundtable planned in collaboration with NAECS-SDE and other partners.  Checkout the themes and meeting pages for the last 5 years at:

This year's Roundtable will begin at noon on Wed. June 6 and close Friday, June 8 at 5:00.  Check back here for a travel agenda in early December.