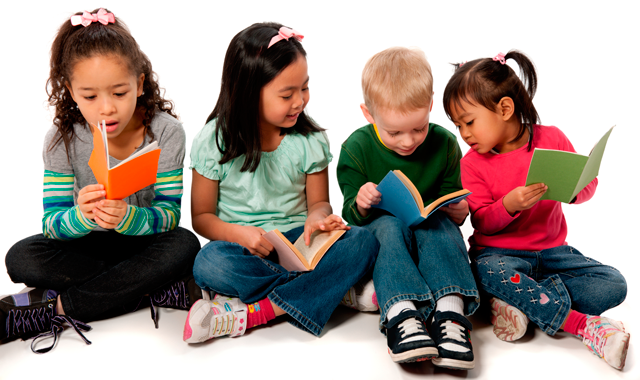 Building state capacity to enhance child outcomes
Check back on this site frequently as we post seminal and emerging resources relevant to our Center's central areas of focus.
Here you will find an array of materials, documents, and websites – articles, reports, archived webinars and video and other tools aimed at securing best practices and enhancing child outcomes.
These are drawn from the repository and emerging efforts of CEELO and our partner organizations, affiliated experts, and linking to other federal and national technical assistance efforts aligned with our work.
New Resources:
New! Summary of Resources on Sustaining Early Care and Education Financing. This annotated list from the Early Learning Challenge Technical Assistance program includes resources on a variety of topics, including blending and braiding funding; state-specific funding scans; strategies specific to sustaining pre-k and other programs; tax credits; public-private partnerships; and social impact bonds/pay for success.