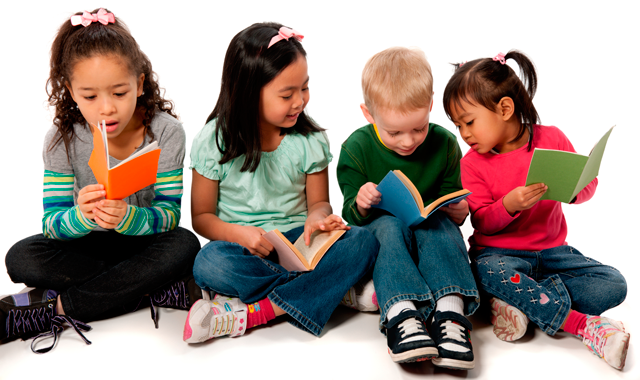 Building state capacity to enhance child outcomes
Check back on this site frequently as we post seminal and emerging resources relevant to our Center's central areas of focus.
Here you will find an array of materials, documents, and websites – articles, reports, archived webinars and video and other tools aimed at securing best practices and enhancing child outcomes.
These are drawn from the repository and emerging efforts of CEELO and our partner organizations, affiliated experts, and linking to other federal and national technical assistance efforts aligned with our work.
New Resources:
New! Leading Pre-K-3 Learning Communities: Competencies for Effective Principal Practice. This guide by the National Association of Elementary School Principals defines new competencies, and outlines a practical approach to high-quality early childhood education that is critical to laying a strong foundation for learning for young children from age three to third grade.