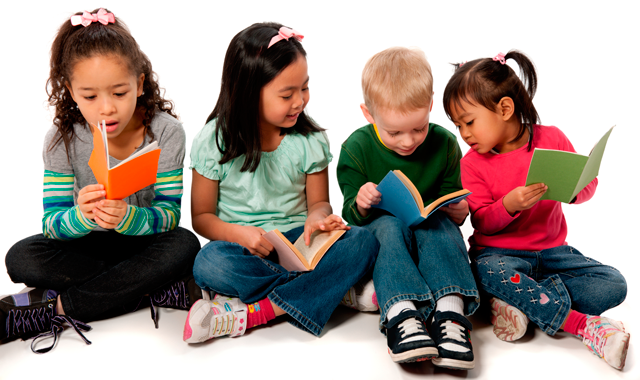 Building state capacity to enhance child outcomes
Check back on this site frequently as we post seminal and emerging resources relevant to our Center's central areas of focus.
Here you will find an array of materials, documents, and websites – articles, reports, archived webinars and video and other tools aimed at securing best practices and enhancing child outcomes.
These are drawn from the repository and emerging efforts of CEELO and our partner organizations, affiliated experts, and linking to other federal and national technical assistance efforts aligned with our work.
New Resources:
New! The State of Afterschool Quality.  The National AfterSchool Association has produced a new series of briefs focusing on quality in after-school programs for children from 4 to 12 years old. They describe why quality matters, how to identify high quality programs, promoting professionalism, funding for quality, and a call to action.