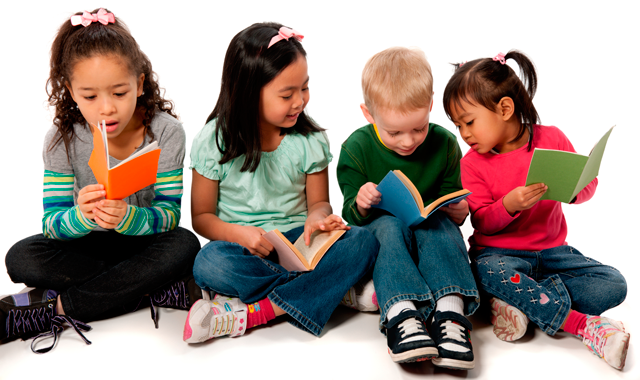 Building state capacity to enhance child outcomes
Check back on this site frequently as we post seminal and emerging resources relevant to our Center's central areas of focus.
Here you will find an array of materials, documents, and websites – articles, reports, archived webinars and video and other tools aimed at securing best practices and enhancing child outcomes.
These are drawn from the repository and emerging efforts of CEELO and our partner organizations, affiliated experts, and linking to other federal and national technical assistance efforts aligned with our work.
New Resources:
New! The Role of Fathers in Child Development. Data from the Family Life Project was examined to understand the impact of fathers' language use on child vocabulary and applied problems scores in Kindergarten. They determined that "Fathers' mean length of utterance predicted children's vocabulary and applied problems scores above and beyond mothers' language. Findings highlight the unique contribution of fathers to children's early academic achievement." The article discusses implications for future research, policy, and practice.