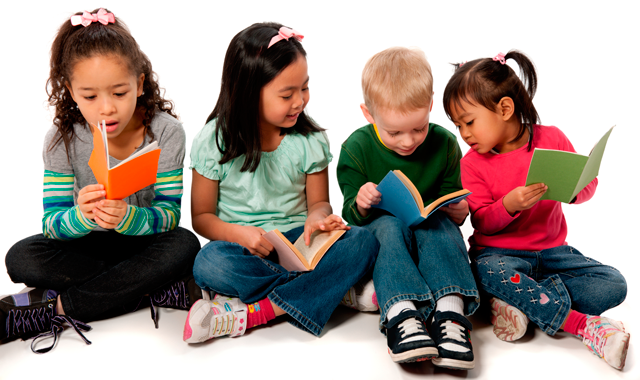 Building state capacity to enhance child outcomes
Check back on this site frequently as we post seminal and emerging resources relevant to our Center's central areas of focus.
Here you will find an array of materials, documents, and websites – articles, reports, archived webinars and video and other tools aimed at securing best practices and enhancing child outcomes.
These are drawn from the repository and emerging efforts of CEELO and our partner organizations, affiliated experts, and linking to other federal and national technical assistance efforts aligned with our work.
New Resource: The Development and Home Environments of Low-Income Hispanic Children: Kindergarten to Third Grade looks at the home and school environment of low-income Latino kids and finds that they have the social skills needed to succeed in their early elementary years, yet struggle to overcome other challenges (e.g., less engagement in cognitively stimulating activities at home, low income and levels of parental education) to develop academic skills on par with their white peers. In today's climate of limited resources, this new research helps pinpoint where interventions might effectively promote academic success.
To view relevant resources by area, click on the links below: